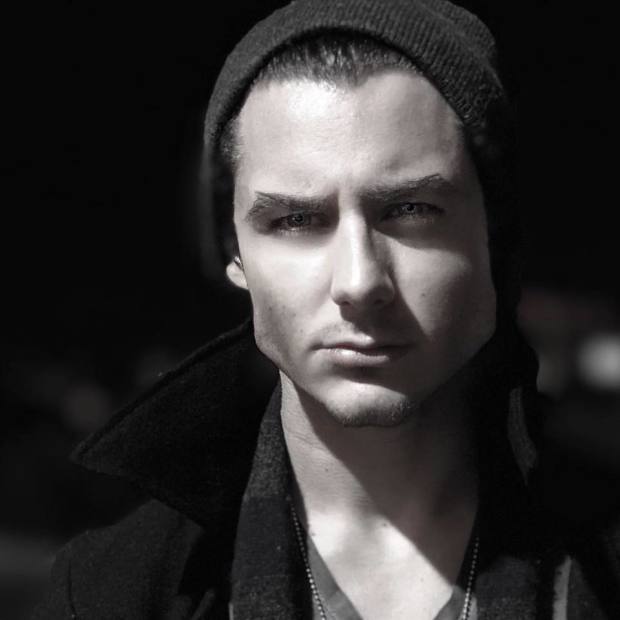 Originally from Los Angeles, CA.
Landing his first film role in 2002, as Tom Cruise's son in Steven Spielberg's Minority Report, Dominic holds the record for highest working film actor under 18 with nearly 50 credits to his name by his eighteenth birthday.
Dominic discovered his passion for music at an early age, citing influences across all genres from motown to bluegrass.
Based in Bel Air, CA, Dominic spent four years not at college, but getting an education in studios in Nashville learning the ins and outs of recording and production, honing his craft and discovering his signature sound.
Dominic plays eleven instruments.
Dominic is an Ambassador for Mending Kids International and supports the Humane Society of the United States and SPCLA-Society for the Prevention of Cruelty to Animals among other charitable organizations.