Actor Dominic Scott Kay Signs Comprehensive, Multi-Faceted Deal with Still Working Music Group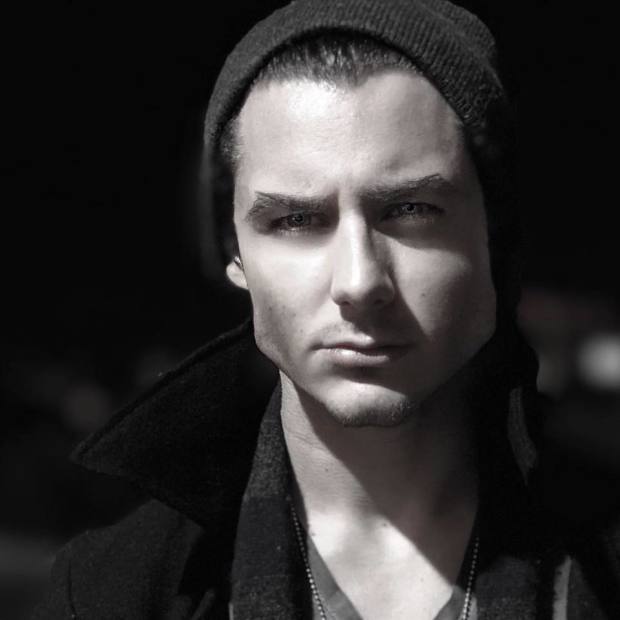 February 26, 2018- Nashville, TN- Still Working Music has signed musician, director and film star Dominic Scott Kay to a comprehensive, multi-faceted, exclusive agreement involving recording, songwriting and music management.  By the time Dominic was five years old he was writing songs and performing on stage, with influences from Motown to Bluegrass. Also at a very young age, Dominic landed his first film role, playing the son of Tom Cruise's character in Steven Spielberg's Minority Report. Dominic would go on to play Henry Turner in Pirates of the Caribbean: At World's End, after providing the voice of Wilbur in Charlotte's Web opposite Julia Roberts, Oprah, and Reba. He also directed his first film, Saving Angelo, at age 9, which starred Kevin Bacon. Now 21, Dominic still holds the record for highest working film actor under 18, having racked up nearly 50 credits to his name by his eighteenth birthday.
Born and raised in Malibu, Dominic spent the last four years in Nashville receiving an education of sorts, learning the ins and outs of studio recording and production all while honing his craft and discovering his signature sound. Now based in Bel Air, California, Dominic is perhaps most at home on the road performing.
In addition to his impressive music and film career, Dominic is an Ambassador for Mending Kids International, supports the Humane Society of the United States and SPCLA (Society for the Prevention of Cruelty to Animals) among other charitable organizations.
"I've known Dominic since the beach in Malibu and have been a huge fan since I saw him in Minority Report. When we reconnected in Nashville and I heard his music, I knew he would fit in perfectly with our Still Working family. I am excited to see what lies ahead for Dominic and honored to be part of his musical journey," says Alex Orbison, President of Still Working Music.
Still Working Music was founded in 1990 by the late Barbara Orbison and is now run by her sons, Alex Orbison (President) and Roy Orbison, Jr. (Co-President). Still Working Music's writers, include Grammy winners Jon Randall and Gordie Sampson and songs by Still Working writers continue to top the charts. Recent successes include Kenny Chesney's #1, "All The Pretty Girls," Miranda Lambert's "Tin Man," nominated as 2017 Country Song of the Year by both the Country Music Association and the Recording Academy, and "Are You With Me," a #1 hit in 18 countries around the world. Still Working's catalog also includes hits by Taylor Swift (Swift's "You Belong With Me" is the #8 all time country song), One Direction, Blake Shelton, Tim McGraw, Brooks & Dunn, and George Strait.  Still Working Music's extensive catalog also contains cuts by Carrie Underwood, Dierks Bentley, Rascal Flatts, Easton Corbin, Reba McEntire, Martina McBride, Faith Hill, Celine Dion, and Joe Walsh.
In addition to newly signed Dominic Scott Kay, Still Working Music proudly represents Tommy Lee James, Gordie Sampson, Jon Randall, Chase Bryant, Dylan Altman, and Alana Springsteen.
Management: Chelsie@orbison.com
Publishing: sara@orbison.com
www.StillWorkingMusicGroup.com
www.facebook.com/DominicScottKayOfficial